A creative agency specialized in brand strategy and digital marketing.
IDEAS
We focus on creating highly intuitive, innovative and impactful digital advertising campaigns. Ideas are seamlessly integrated into our design process to produce the most effective, elegant and engaging results.
SMART ADVERTISING
By using complex multi-channel advertising and promotion we're able to continuously grow and improve upon a given KPIs.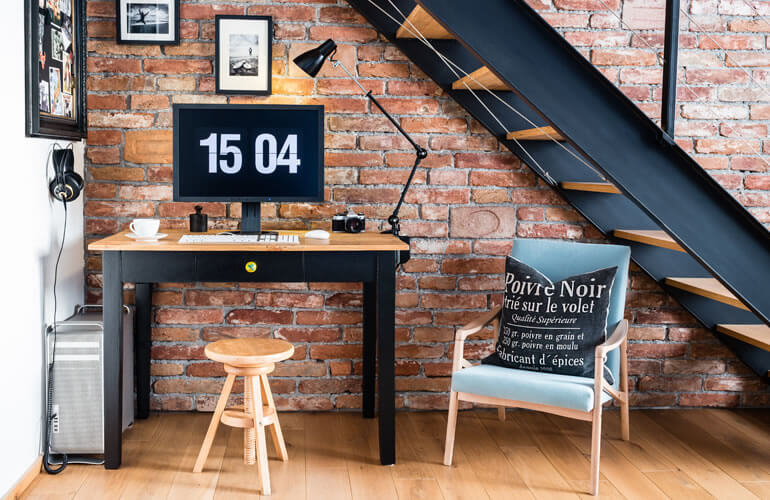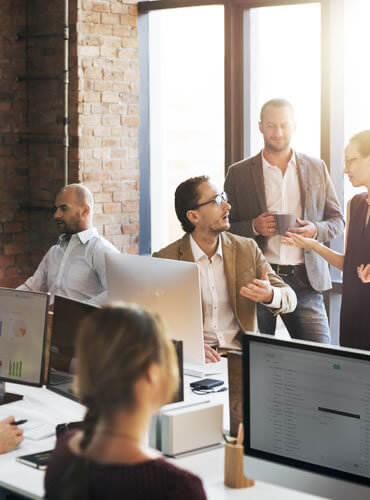 Success is no accident. It is the hard work, perseverance, learning, studying, sacrifice and of all, love of what you are doing or learning to do.
OUR MISSION
Modern digital marketing agency
DOVA's mission is to provide pure value to the brand-building efforts of our clients.
Social Media Marketing
100%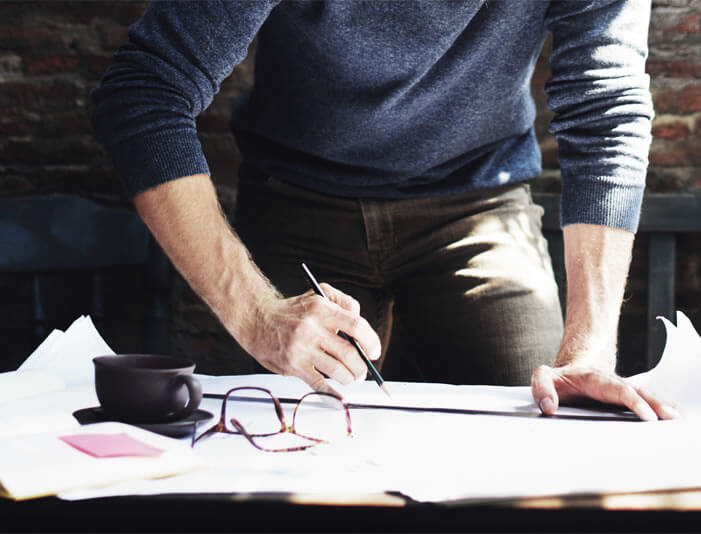 Digital creative agency
We combine classic brand strategy and account planning to find a brand's true capability. Then we turn this capability into content, products, services, and campaigns – it helps us to create and define experiences that users love.
Branding strategy & identity

Content creating & development
TEAM MEMBERS
Creative squad
Doug Kightney
Chief Creative
Kirill Feldmann
Full-stack Developer