What we can do for you
Motivated by the desire to achieve highest results
Years of experience – we know how, when, what and why. Don't doubt and ask for assistance.
About us
Inspiring possibility and applying innovation
We always ensure that the end-user is at the heart of our considerations, offering a range of services from software development to interaction design, as well as marketing services. Our web experiences are high-performing, feature-packed and digitally transformative, designed to be fully functional, and secure.
Our UX design approach is rooted in iterative design, and our participatory mindset, coupled with our open communication approach is how we always work. We believe that the key to success rests upon data-driven user insights, clearly defined goals, and solid validation.
Why Dova?
Dedicated to developing new solutions
Progress
Just look at how we succeed
Let the Dova Management team guide you with the best, proven strategies to help your business thrive.
Testimonials
Our clients appreciate the professionalism
We want you to see what our customers are saying about our work to help you understand why they choose us again and again.
" We have been cooperating for a long time. The site is successfully promoted, sales are increasing. The main thing is that thanks to the efforts of this team, we keep pace with the market without lagging behind, successfully introducing tools and technologies that only the most advanced stores can boast of. "
" We contacted Dova for a website redesign. The new site has become more informative and attractive, customers like it, so do we. I liked that at each stage of the work, they explained to us what was being done and why exactly, answered questions and consulted. "
" We would like to note the professionalism of the professionals who provided technical and consulting support in the process of testing the system on the entire range of issues considering our personal requirements. Thanks for everything you did! "
Our blog
Latest articles
Learn more about the latest trends in software development, UI/UX design and marketing services.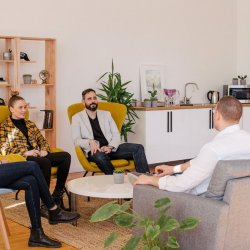 Behind every successful mobile app stands a well-structured and efficient development process. In this blog post, we will walk you through the key stages of mobile app development, providing insights into each phase and highlighting the importance of a systematic...
Learn more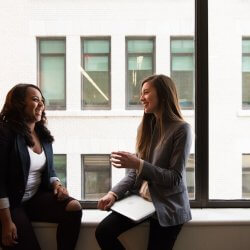 Whether it's software development, infrastructure deployment, or system upgrades, IT projects demand meticulous planning, coordination, and execution. This is where project management plays a crucial role, acting as a guiding force to ensure that IT projects are completed on time,...
Learn more