Our Process Flow
This is how it looks like!
Our comprehensive workflow ensures a perfect solution for your business needs.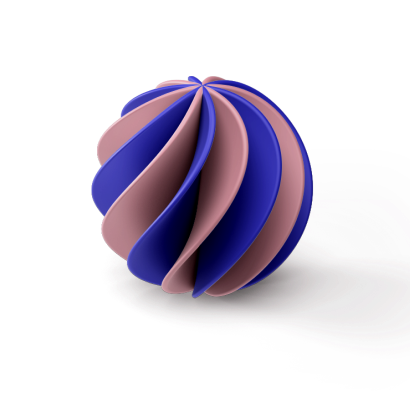 Step One
Discover
Before we start, it's vital to understand the client's goals and the condition of the external environment at the macro level. Then we analyze the impact of individual factors of this environment on the future of the company.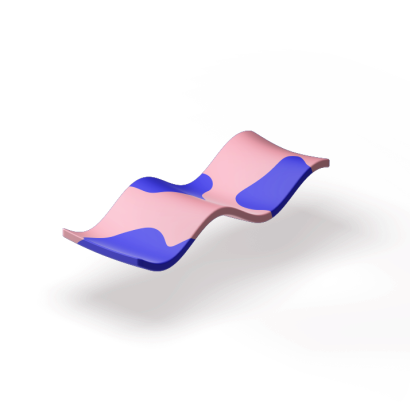 Step two
Prototype
The functional part that is discussed now is quite extensive for any organization. In fact, this is a significant part of all the regular activities of the company. And all these functions need to be structured, otherwise, we won't work with this array of regular functions and processes.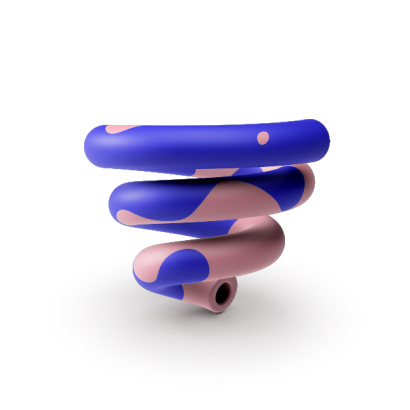 Step three
Test
Before we realize any project be it an application or SMM strategy for our client, we test it very well trying to minimize all possible risks. If we are talking about a software solution, every link, and every form are tested.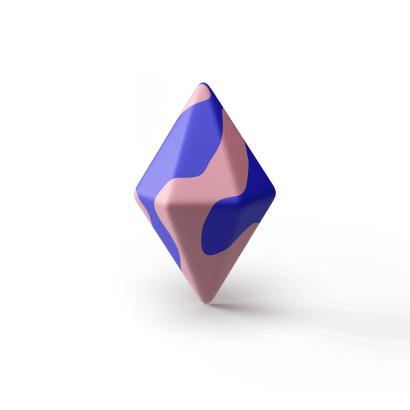 Step four
Release
During the last phase of our work, the finished project is given to the customer along with logins and passwords to the finished product.
Tools
Our Project Management Tools
These 8 tools have powerful features to successfully run your project.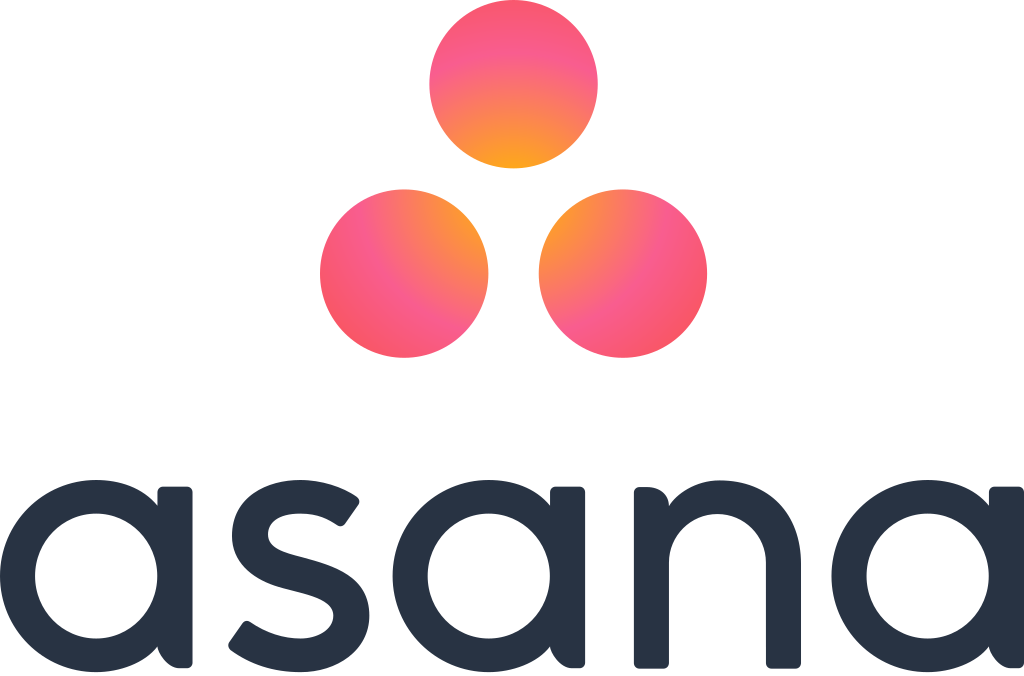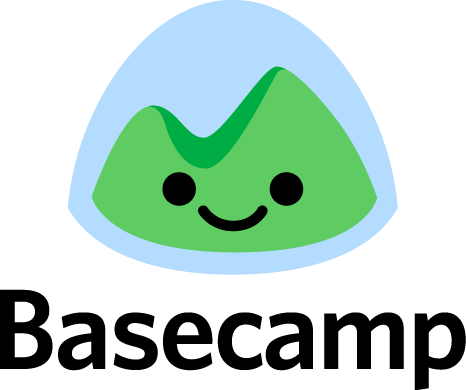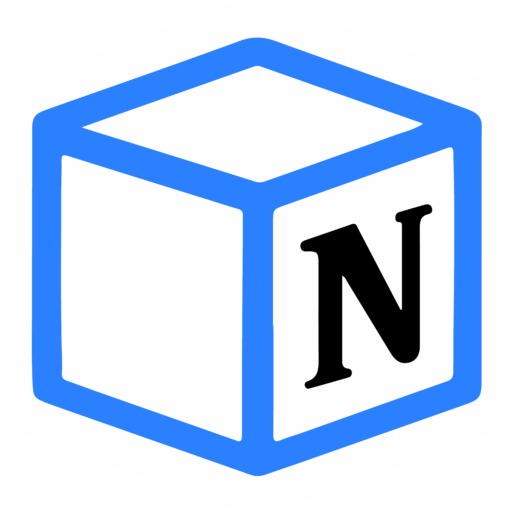 Testimonials
Our clients appreciate the professionalism
We want you to see what our customers are saying about our work to help you understand why they choose us again and again.
" We have been cooperating for a long time. The site is successfully promoted, sales are increasing. The main thing is that thanks to the efforts of this team, we keep pace with the market without lagging behind, successfully introducing tools and technologies that only the most advanced stores can boast of. "
" We contacted Dova for a website redesign. The new site has become more informative and attractive, customers like it, so do we. I liked that at each stage of the work, they explained to us what was being done and why exactly, answered questions and consulted. "
" We would like to note the professionalism of the professionals who provided technical and consulting support in the process of testing the system on the entire range of issues considering our personal requirements. Thanks for everything you did! "