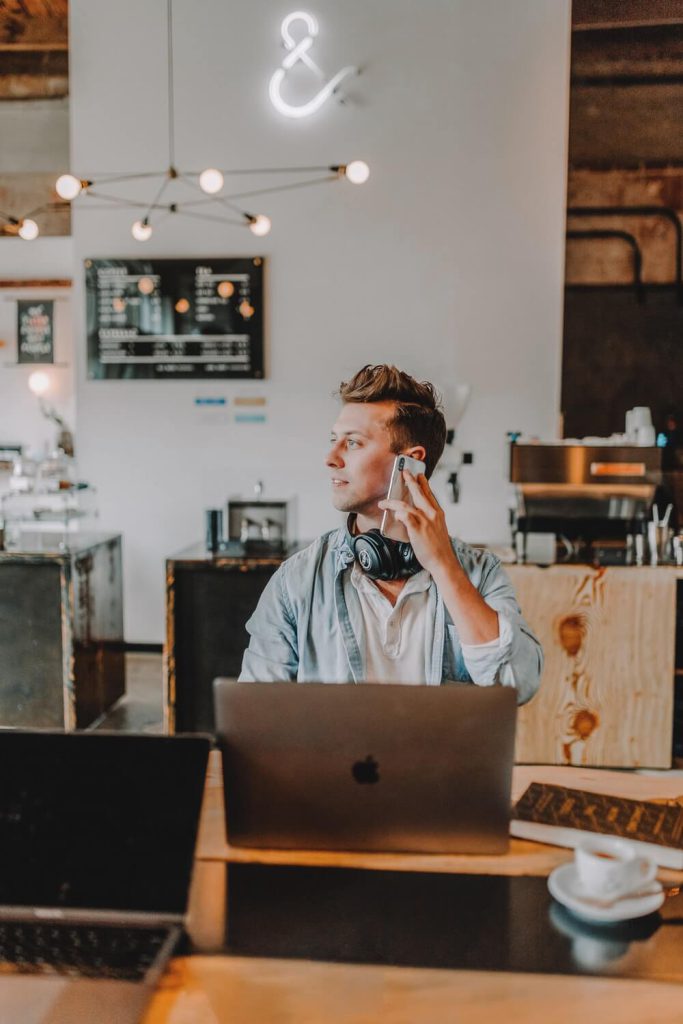 Social media support has become especially relevant since the start of the lockdown. Companies started to move their business online and did not take care of the main thing – communication with customers. So, in March 2020, analysts recorded a twofold increase in support requests due to the pandemic. Operators were not ready for a surge in requests and preferred to redirect problems to colleagues. As a result, the service companies have deteriorated.
1. Flexibility
Don't rely on one tool to combine all channels. Let a separate solution consolidate SMS and telephony, and another – social networks in a single window. Moreover, the commands for each instrument should be different.
That's why. Firstly, not every operator has developed oral communication skills and will be able to communicate with clients in social networks. Secondly, one solution for all channels, as a rule, does not have the proper elaboration of all functions. This leads to operational disruptions and poor quality of support.
2. Internet of Things and support
Another point of contact for customer support will soon be the Internet of Things (IoT). According to recent studies, IoT spending is close to $ 750 billion and the market will continue to grow in 2021. Therefore, organizations should consider how to integrate data from smart devices into existing services. It also needs support to be proactive, as the equipment can report future breakdowns to the manufacturer before they occur.
3. Support through social media channels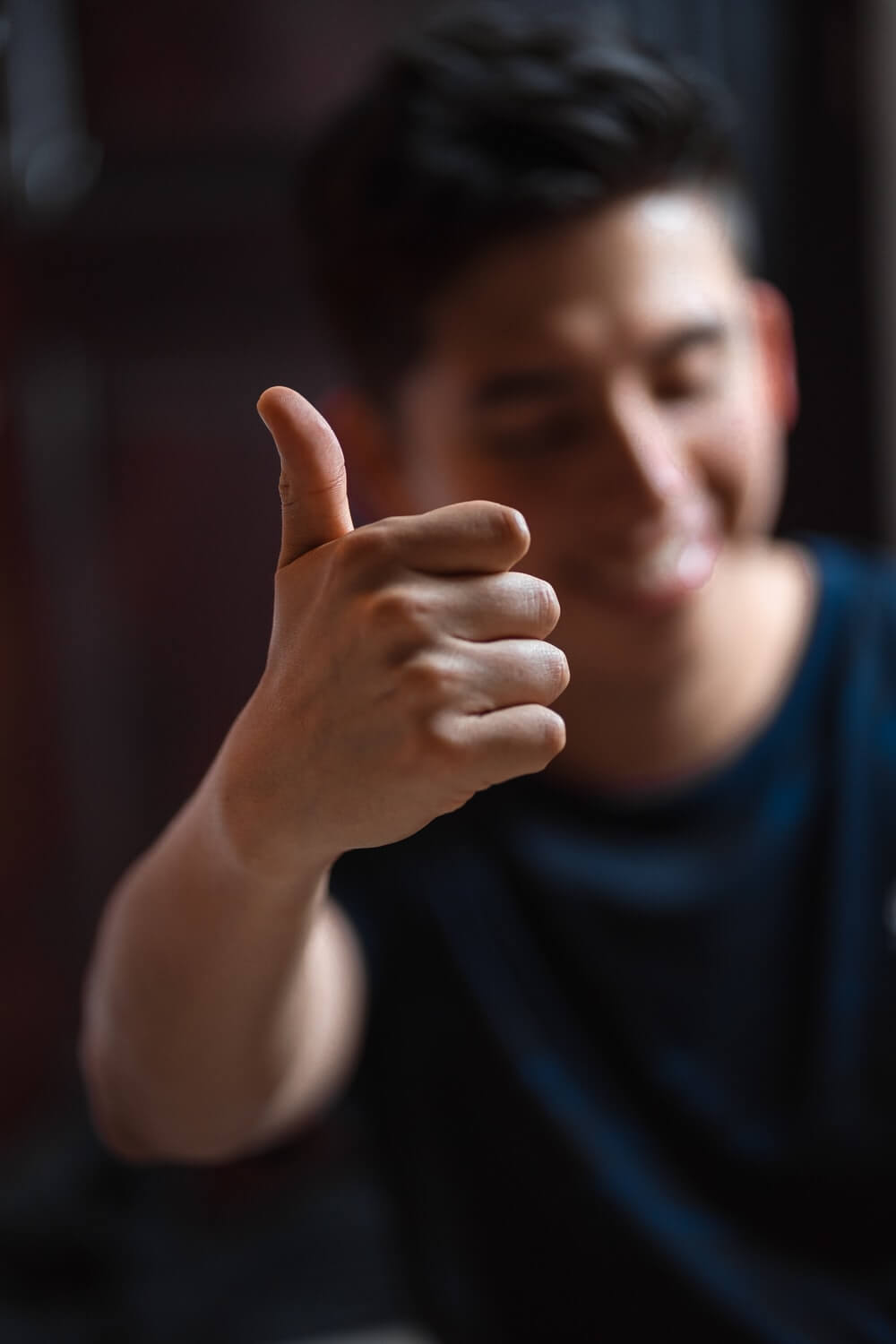 An increasing role in the work of support services is played by social networks. According to Nielsen, 56% of consumers would rather write to an operator than call. This eliminates waiting for an answer by phone, it is more convenient to transfer files, and the process also encourages companies to work with complaints. Especially when you consider the virality of posts and comments on social networks.
Customers also expect feedback rates to increase. For example, 42% of consumers want businesses to respond to a message within an hour, and 24% want to respond within 30 minutes, including overnight and weekends. But this is not the only reason to react quickly. A lightning-fast response will provide an opportunity to retain customers, increase profits through impulse purchases and stop the risk of replicating angry messages.
4. Chatbots
Companies and customers don't actually like them. This is because the technology perfectly recognizes keywords, but is not yet able to read the meaning of what the client said.
Nevertheless, it is still worth using chatbots in combination with an operator. First of all, to answer basic questions. This will not only speed up response times but also offload the support team for more serious issues.