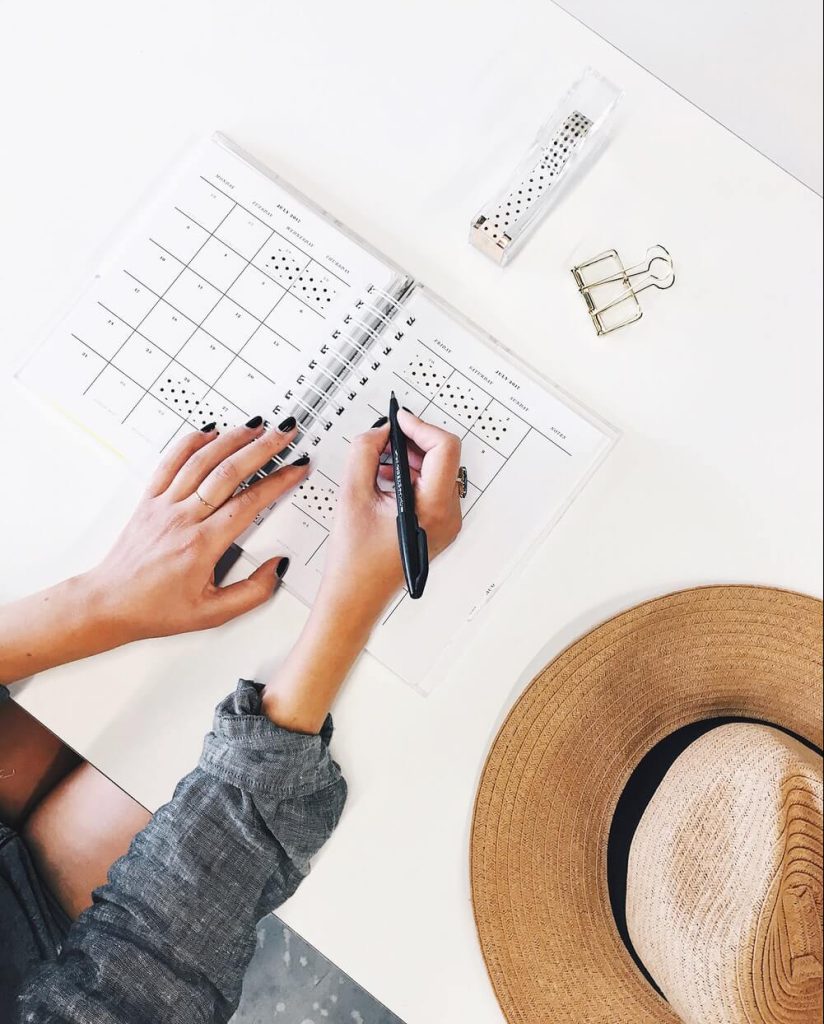 Tune in to mobile shopping
The holiday season gives advertisers the ability to connect with users when they are most active. This year, 67% of all online sales will come from mobile devices. Here is a more detailed breakdown: 7.6% of consumers prefer to make purchases exclusively via a smartphone, 28.1% combine purchases via a smartphone with desktop computers. 34.2% of consumers prefer in-app purchases. People prefer to shop on smartphones because they find it easier. 54.7% of consumers are convinced that mobile devices are faster.
Adapt the site for mobile
Having a mobile-optimized version of the site is an absolute must-have for holiday marketing, especially Black Friday and Cyber Monday. "Optimize your website for mobile to get more conversions," advises Snapchat.
Run mobile ads (including in games)
Mobile ads that users see during the sales and holiday preparations strongly influence their purchasing decisions. 35.1% of consumers are discovering Black Friday and Cyber ​​Monday deals through online ads on mobile apps. Moreover, 13.2% – through advertising in mobile games.
Make special offers
During a critical shopping period, brands need to meet the expectations of interested consumers. Consumers expect to see discount coupons, hot deals, and sales information in ads.
Be convincing
By using clear messages in your ads. Focus on specificity and urgency. Accompany your ad with a clear, clear call to action.
Insight from Twitter! People often go to stores intending to shop for others, but end up buying a gift for themselves.
Get involved through entertainment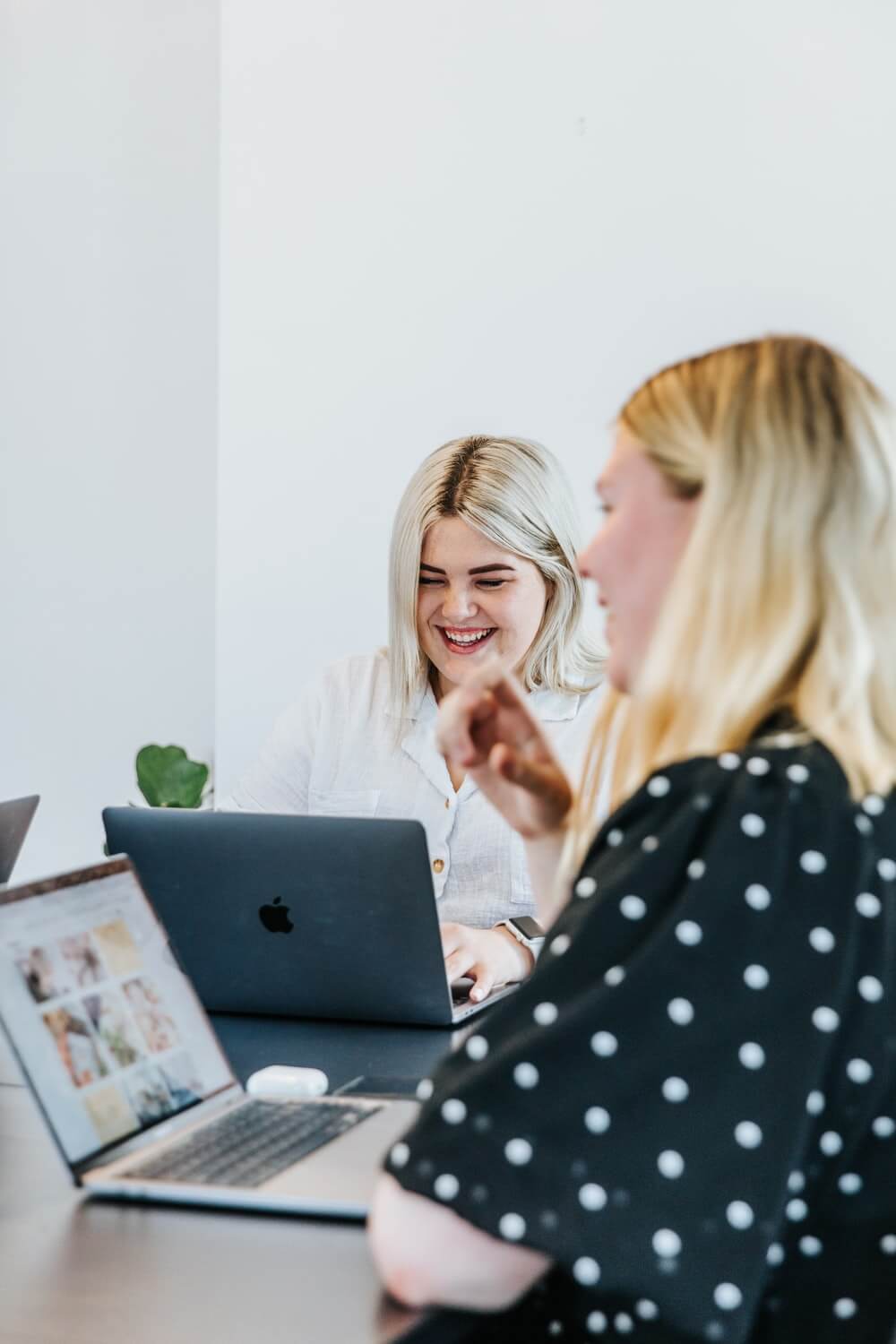 Shopping has become a form of entertainment. Therefore, consumers are more willing to respond to creative, engaging and engaging ad campaigns. This was admitted by 82% of those who make purchases during the sales period. In 2020, 58% of customers went to social media to share their purchases with friends, family, and followers. In this way, social platforms can continue to facilitate the dissemination of information about products and services.
Become a helpful advisor
Coming up with an interesting gift is not an easy task. Therefore, many people in the pre-holiday period turn to social media for tips and look for inspiring gift ideas here. This means that they are open to recommendations, including from brands.
Give specific links
Take users not to the main catalogue page, but to the specific page of the product or category that you are promoting. Use deep links in your apps. By reducing the number of clicks, you help customers add a product to their cart and make a purchase faster.