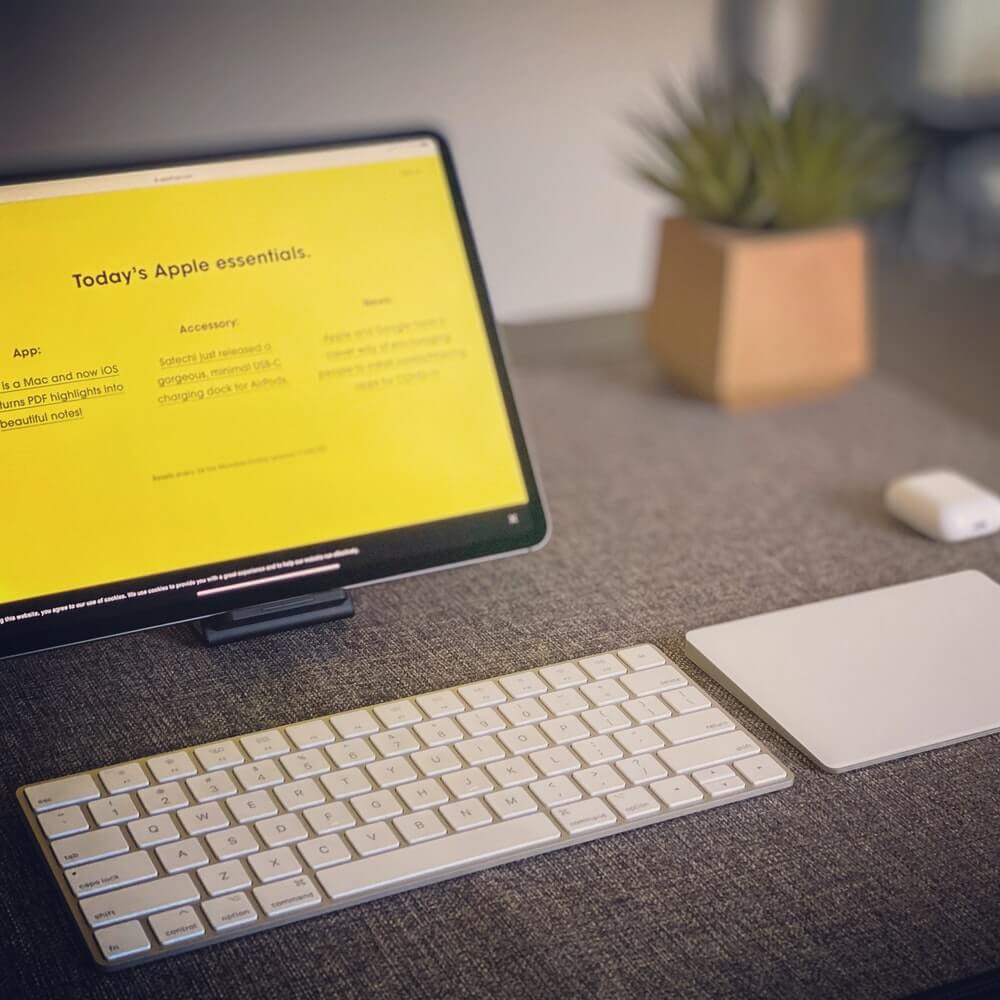 PDS means, first of all, a change in thinking. Mature companies understand that in addition to completing technical tasks, they can provide their knowledge, experience, and advice. There is an evolution from performers to thinkers, and then to the client's technology partners. Evolution is about being responsible for the product, not just the watch.
Control
In order to be able to provide product development services (PDS), the supplier company must gain experience and knowledge in the areas of business analysis, project management, product management (Product Ownership), and knowledge of the industries (domains) in which customers work.
Therefore, on PDS projects, as a rule, there are the roles of Project Manager, Product Owner, Architect, Direction Managers (QA Lead, DevOps Lead, etc.). In some cases, these roles may complement or mirror the corresponding roles on the client-side. In other cases, these roles are positioned as roles on the part of the supplier, the customer only formulates a business task. The vendor himself turns it into requirements, helps with market analysis, builds architecture, the process of development and quality control, etc.
In addition, the company gets the opportunity to create competence centers and domain practices. People in them may not work within a specific project or group of projects. The main objective of practices and centers of competence is to acquire and develop knowledge in specific areas. For example, medicine, automotive, e-commerce, banking (Health Care, Automotive, e-Commerce, Finance, and Banking)
This gives the supplier company much more freedom. Teams can organize convenient processes, select and adapt their methodologies.
Quality Responsibility
When product management and project management are carried out on the supplier side, this means not only freedom but also full responsibility for the supply of the software product, including meeting deadlines, budgets, and quality levels. Therefore, the responsibility for quality lies with the supplier.
Income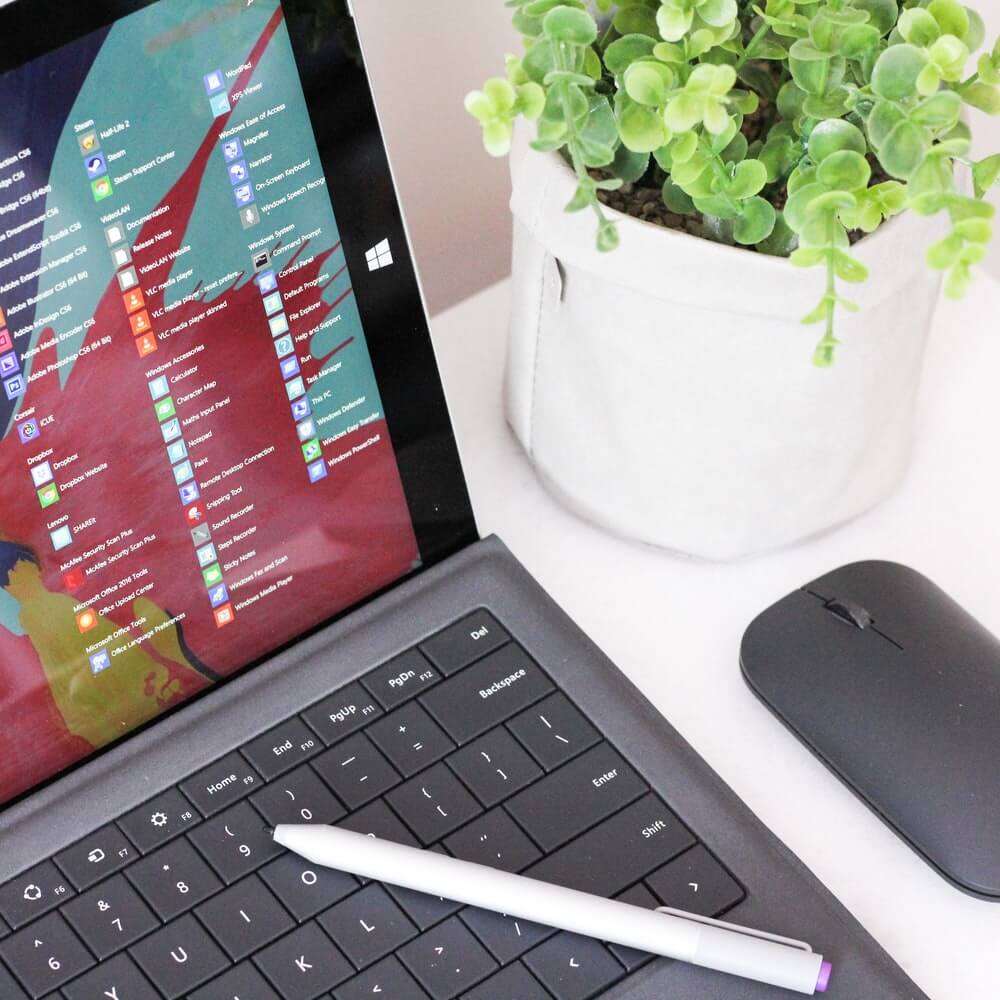 In PDS projects, the company still makes more money with more people. But it becomes a side effect. The source of income is an intellectual product. It can take various forms, for example, higher hourly rates (rates) for engineers with higher qualifications and / or additional knowledge in industry and business. Or in the form of phases and services generating an intelligent product. For example, the phases of design (Solution Design), business analysis, audit, as well as development, testing, support (support and maintenance) services.
As a rule, the more risks and responsibilities a supplier assumes, the higher its profit. Mature IT companies strive to implement PDS and Managed Services approaches because they strive to achieve strategic partnerships with customers, become technology partners for business, and not suppliers of human resources.